Major help for your minor tasks
Meet Our Virtual Assistants
"Better than a thousand days of diligent study is one day with a great teacher." — Japanese Proverb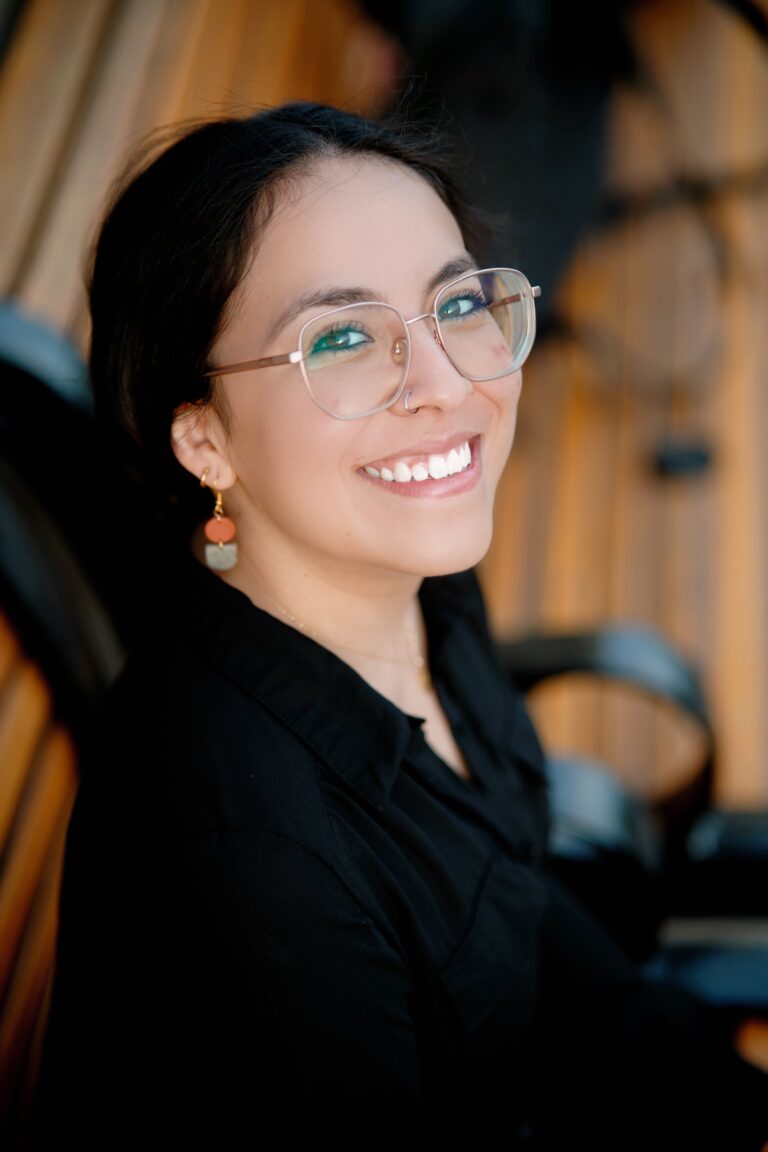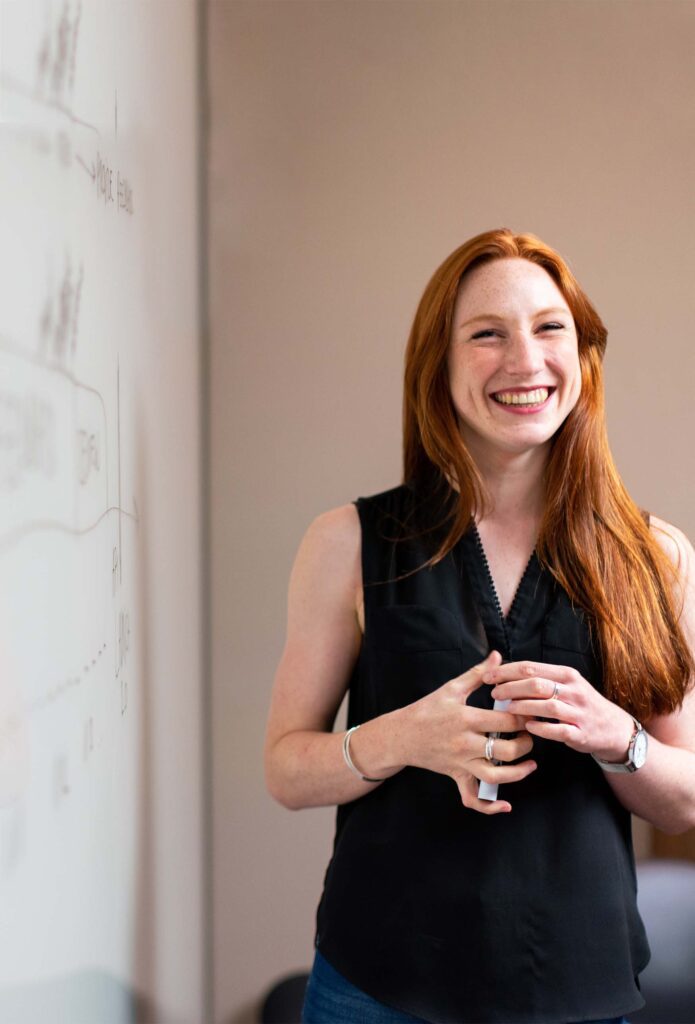 We founded Red Pen Virtual Assistants with a focus on utilizing teachers as our virtual assistants because we believe professional teachers have all of the necessary tools and skills to set your business up for success.
Our team of virtual assistants represents more than a century of experience and skills that transition perfectly to help you focus on your business instead of your to-do list.
Take a moment to check out some of our virtual assistants who are ready to make your day better and your to-do list a lot lighter.
Meet the
Red Pen Virtual Assistants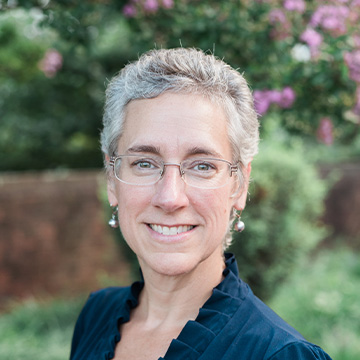 Leigh
Virtual Assistant
Hello, I'm Leigh! I am a former English/Language Arts teacher and have spent 25 years in education. I currently own a small business that operates out of her home in the evening. I am in my final year of homeschooling my son who is a senior in high school. I am very organized, attentive to details, and operate a successful business. I enjoy photography, reading, biking, and love to travel.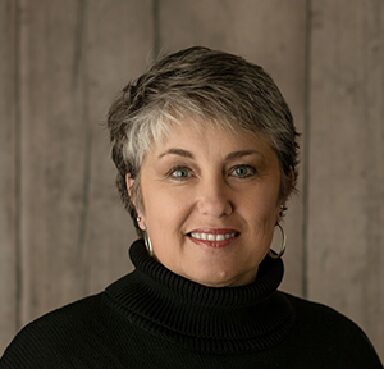 Sandra
Virtual Assistant
Hi there! I am Sandra. I am a graduate of James Madison University. I obtained my Master's degree from The College of William and Mary and a certificate in educational leadership and supervision from The University of Virginia. I have worked as a classroom teacher, coordinator of student services, and a school administrator. In these roles, I have learned the importance of time management, organization, and working collaboratively with others. I currently resides in Boydton, Virginia where I spend time on Buggs Island Lake, boating, jet skiing, and enjoying nature. I live with my husband, Matt, a dog (Lily) and two cats (Albus and Severus).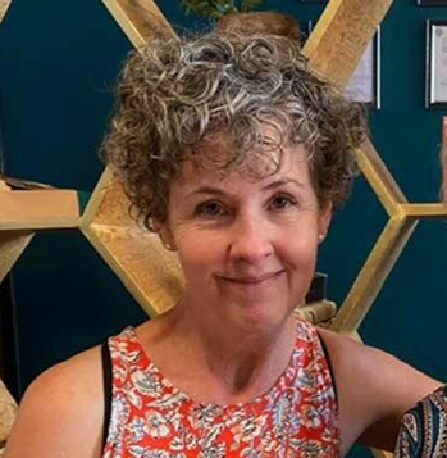 Diane
Virtual Assistant
My name is Diane. I grew up in Texas but have lived in the Carolinas/Virginia area for more than 30 years. I am currently a Financial/Principal's Secretary in Henrico County Public Schools and previously worked as Office Assistant/Registrar in Hanover County. My responsibilities include assisting with customer service, data entry/management, answering and directing phone calls, greeting visitors, answering inquiries, and taking and communicating messages. I have two daughters who I enjoy spending my time with and love the beach, reading, and day trips.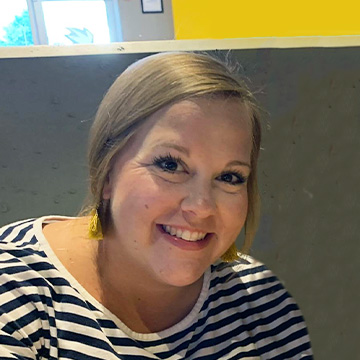 Ashton
Virtual Assistant
Hey, my name is Ashton and I am a fifth-grade teacher by day and a mother to two wonderful kids by night. I have had eight amazing years in the classroom. I take pride in my organizational, planning, prepping, and communications skills. I look forward to working as your virtual assistant, to showcase my skills that will allow you more time to complete other tasks, focus on management, and grow your business.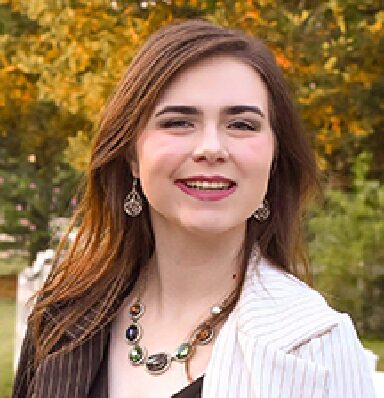 Gretchen
Virtual Assistant
Hello! My name is Gretchen and I have been a freelance content writer for 7 years. My bylines have appeared in The Huffington Post, Next Avenue, Bustle, and others. I have written for both writing agencies and individual clients, including the New York Film Academy, Kitanica, Cure Hydration, Virtuance, Maed, and other budding and established businesses and blogs. I can easily be your go-to for blogs, press releases, email marketing, and other jobs fit for a wordsmith.
How Can We Help You?
Our virtual assistants are ready to help you free up your workload and schedule. Ready to get down to business instead of busy work? Offload your most tedious day-to-day tasks today and let our team at Red Pen Virtual Assistants help you achieve the ultimate work-life balance.
Subscribe for
Virtual Assistant Services Client Success Stories

|
Want to be Pen Pals? Be sure to subscribe today to get the latest and greatest news about virtual assistant services, our client success stories, and much more delivered directly to your inbox.