Melissa thurston presents
Why Teachers Make the Best Virtual Assistants
A Lesson From Our Founder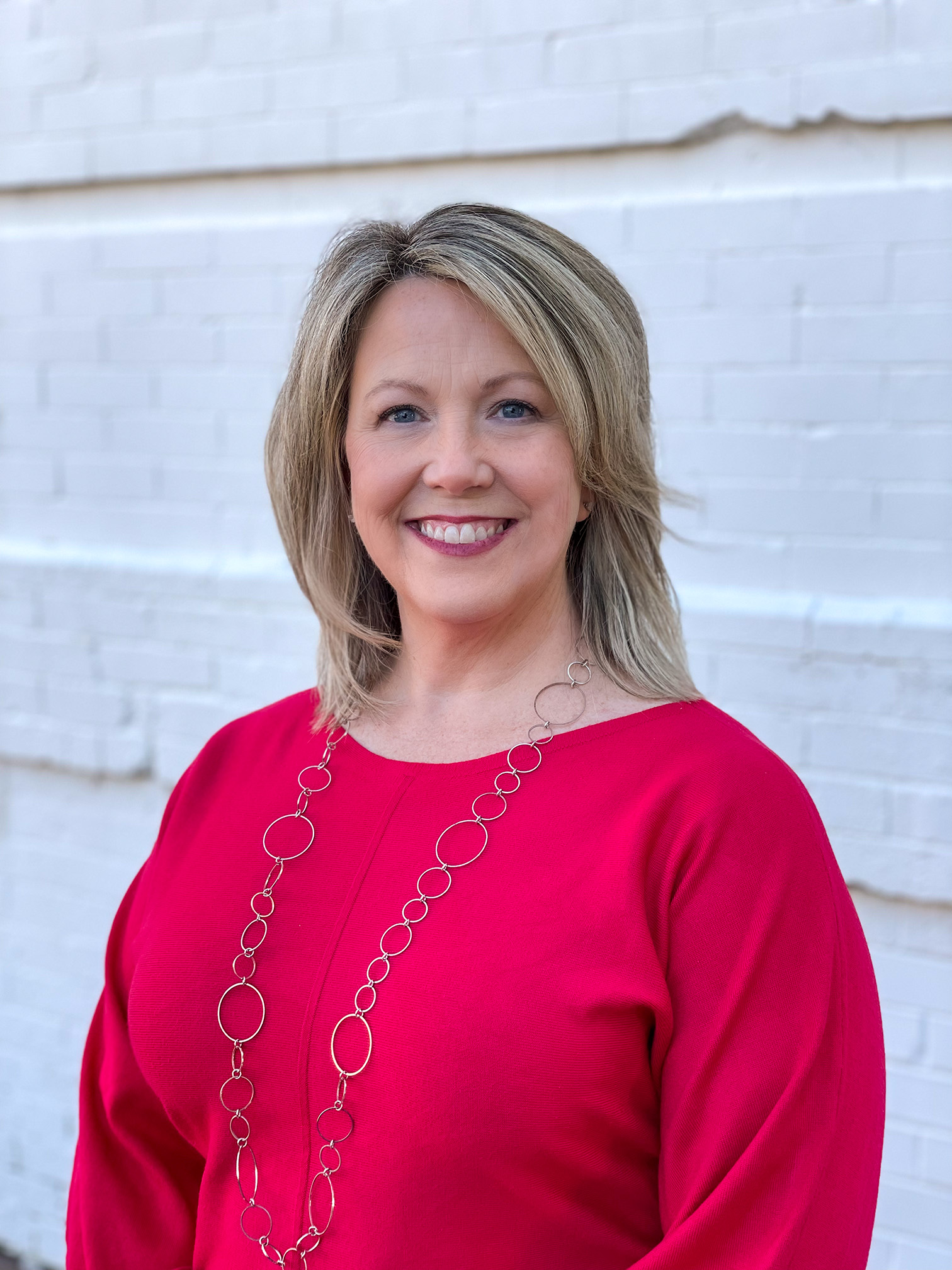 Simply put, Red Pen Virtual Assistants was founded on the principle of connecting teachers to busy professionals to create a win-win proposition.
While factoring in the trials and tribulations of remote teaching during the COVID-19 pandemic, I quickly realized that I was ready to start a new, exciting chapter in my life and reignite my passion for helping others. One evening after a long day of managing virtual classrooms, I gave myself a homework assignment. I sat down and took a long, hard look at my skill set. What had my 18+ years as an elementary school teacher taught me personally and professionally? Which of my skills could be transitioned to another field of work? What was I really, really good at?
After just a few minutes, I was amazed at how many things I had learned since my first day entering a classroom. There are so many reasons why current and retired teachers are ideal candidates for virtual assistant positions. Their inherent skill sets and experiences as teachers shine through in all aspects of their lives and can even be applied to help better your business.
Ever found yourself calling for "a little help, please!?" We've all been there. Whether you find yourself needing a hand with administrative duties, staffing assistance, or social media management, I will happily connect you with your dream virtual assistant — who is willing to learn, able to adapt, and can seamlessly tailor their pros to your profession.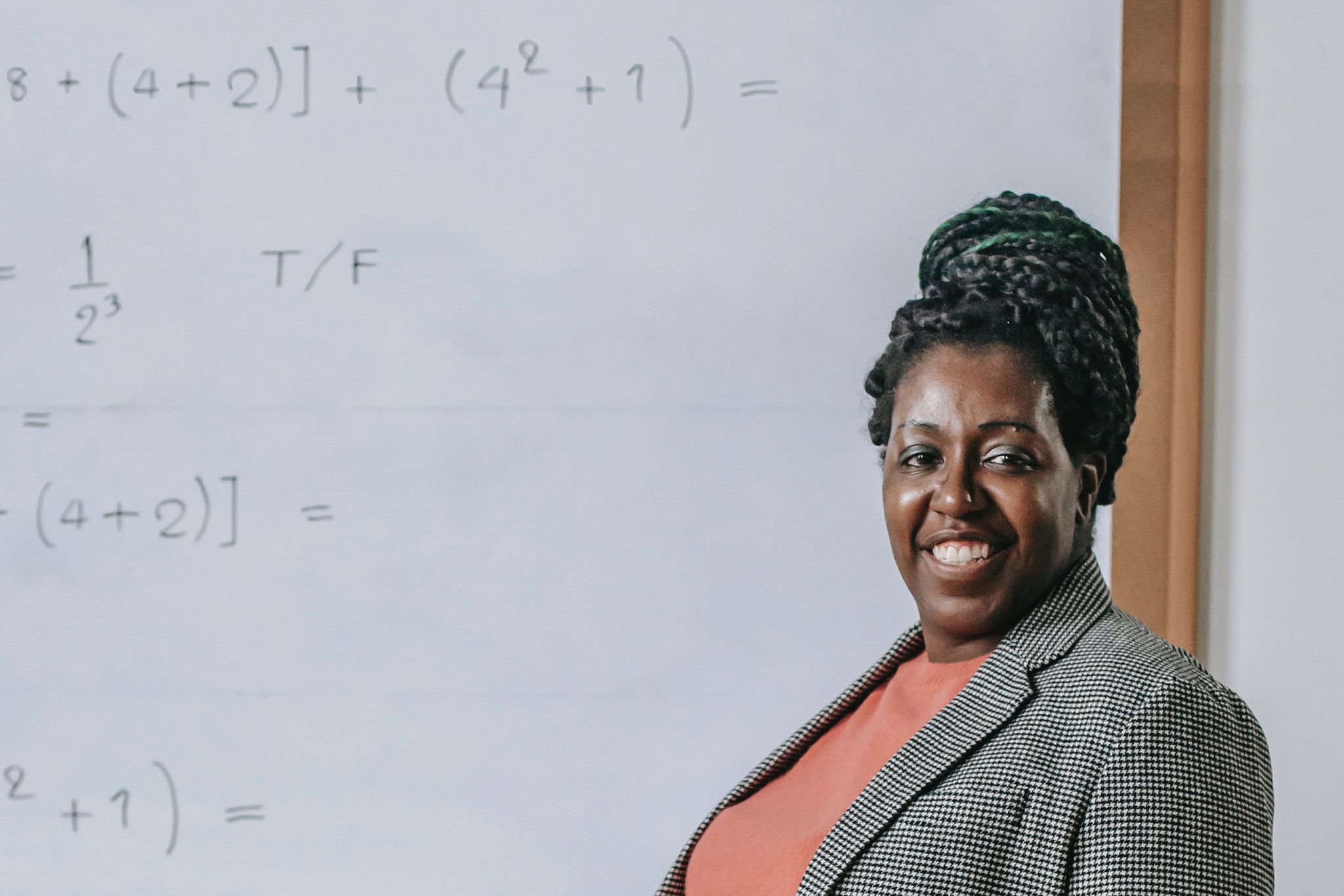 A Few Reasons Why Teachers Make The Best Virtual Assistants:
Excellent Oral & Written Communication
Active Detail-Oriented Listening
Scheduling Mastery & Time Management
Computer Proficiency
Conflict Resolution
Empathy
Organizational Skills
Quick, Detail-Oriented Thinking & Improvisation
Effective Decision Making
Honesty & Trustworthiness
Lifelong Love For Learning
Integrity
Ability to Meet Multiple Deadlines
In addition to managing Red Pen Virtual Assistants, I also keep one foot in the school every Thursday as I volunteer for one-on-one tutoring with Jose, a former student of mine, who loves playing checkers but also needs a little extra help learning to read English.
After all, you know what they say: Once a teacher, always a teacher!
Ready to meet our professional virtual assistants?