Your right-hand for what's left
Spend more time working on your business and less time worrying about it. If your business needs help finding qualified full-time or part-time virtual assistants, let's chat!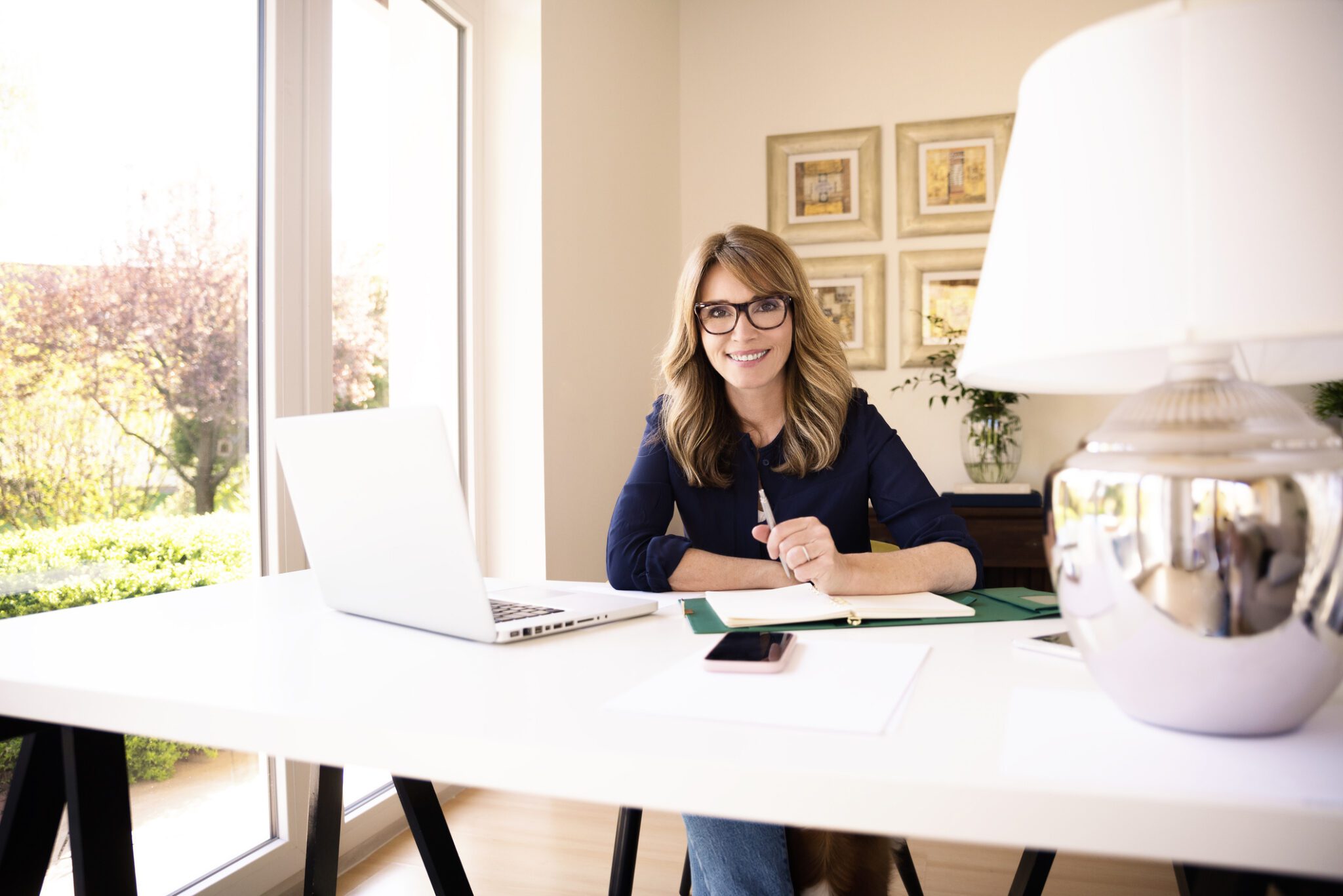 Red Pen Virtual Assistants helps businesses succeed and thrive by connecting them with the support they need. Please use the following form to let us know a little bit about yourself and your organization so we can match you with the right virtual assistant.
Looking for the best virtual assistant company to work for? Head here!
Your Next Career Move Is Waiting
Bonus point: it doesn't require going back to school. If you're interested in joining Red Pen Virtual Assistants and earning extra income, we'd love to work with you!
Subscribe for
Virtual Assistant Services Client Success Stories

|
Want to be Pen Pals? Be sure to subscribe today to get the latest and greatest news about virtual assistant services, our client success stories, and much more delivered directly to your inbox.