Take tasks from to-do to ta-dah
Become A Virtual Assistant Today
Are you a teacher looking for homework that pays?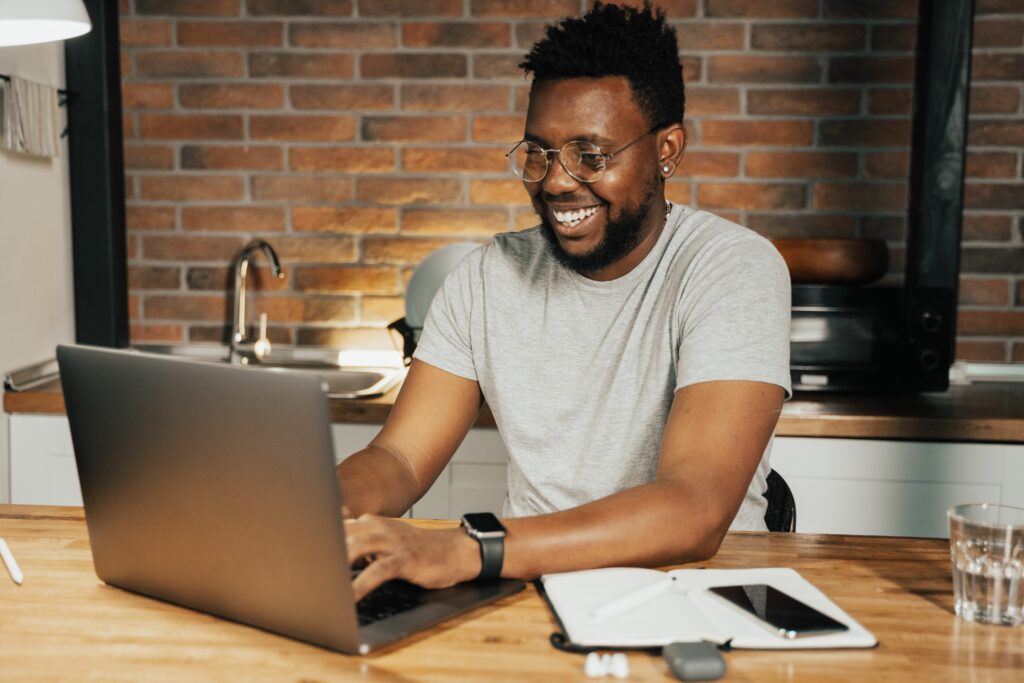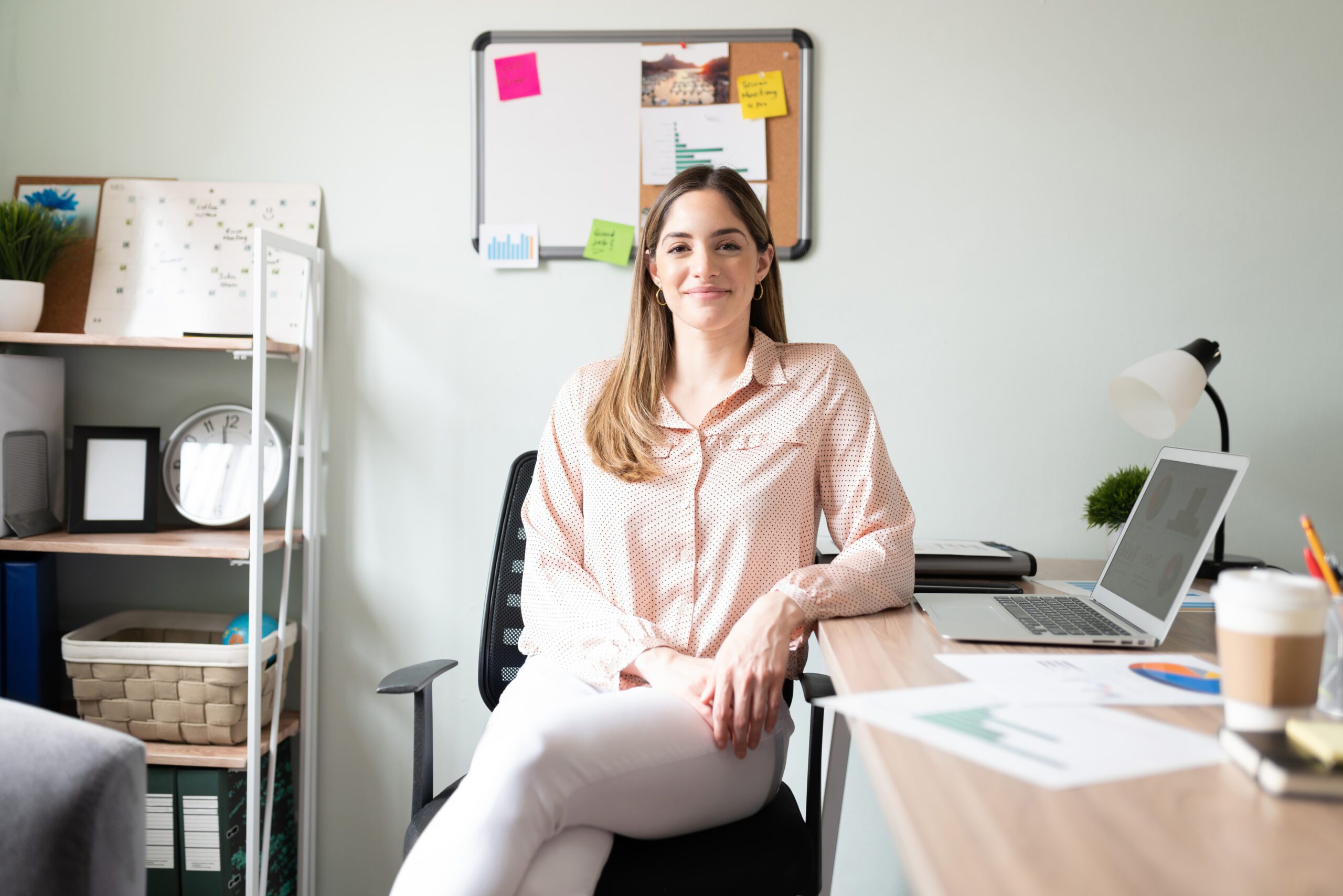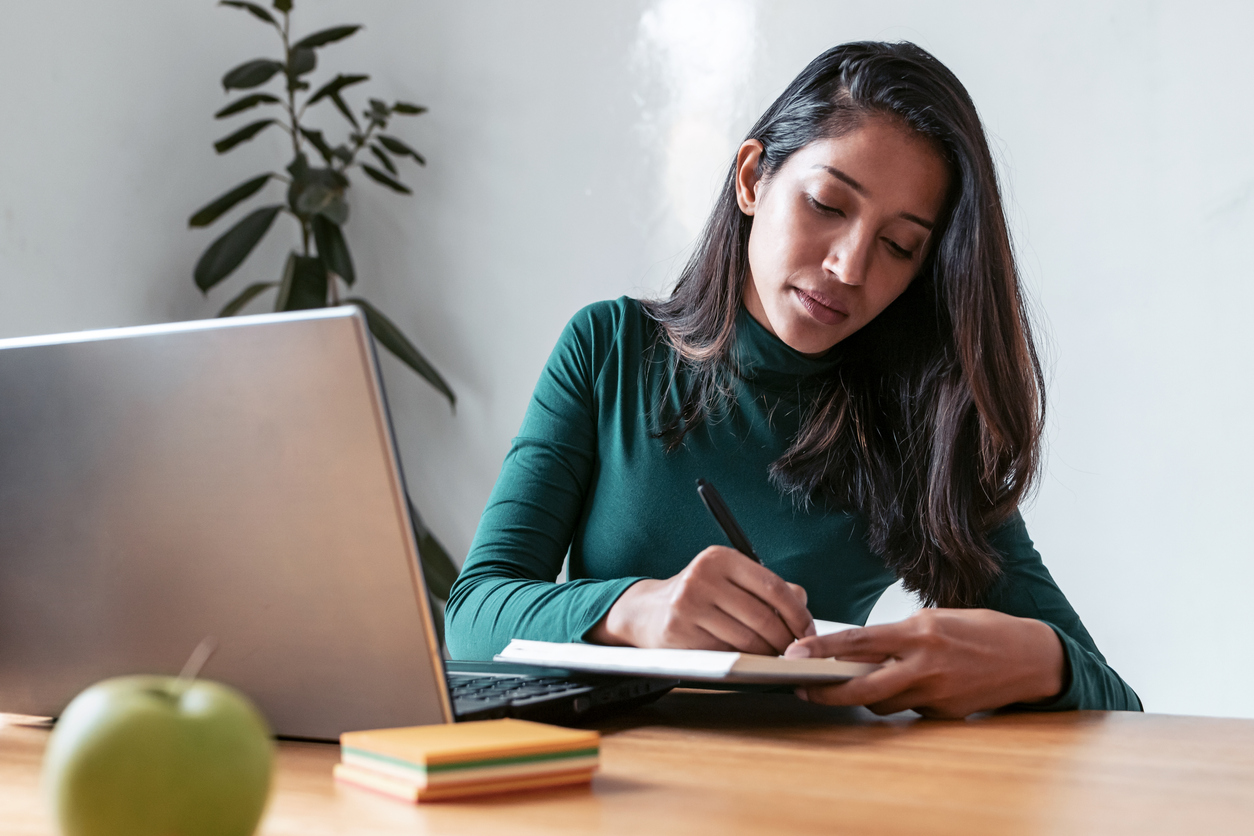 As a dedicated virtual assistant (VA) at Red Pen Virtual Assistants, you can still assign work to your students, while taking on work of your own that will boost your income and build your resume. Whether you're looking to have a full-time career as a dedicated virtual assistant or work part-time on tasks, partaking in our remote assistive services means you can:
Manage Your Schedule
Work From Home
Save on Transportation Costs
Work While You Travel
And so much more!
Red Pen Virtual Assistants is an online agency of teachers located in the United States who have been working with businesses to provide big solutions for smaller tasks. Ready to be a virtual assistant online? If you're a teacher, former teacher, teacher's assistant, administrator, school counselor, or have another role in the education field, and would like to get paid to be a VA, please let us know.
Subscribe for
Virtual Assistant Services Client Success Stories

|
Want to be Pen Pals? Be sure to subscribe today to get the latest and greatest news about virtual assistant services, our client success stories, and much more delivered directly to your inbox.