Strikethrough Your Work Overload
We're In the Business of Helping Businesses
Red Pen Virtual Assistants is in business to connect people.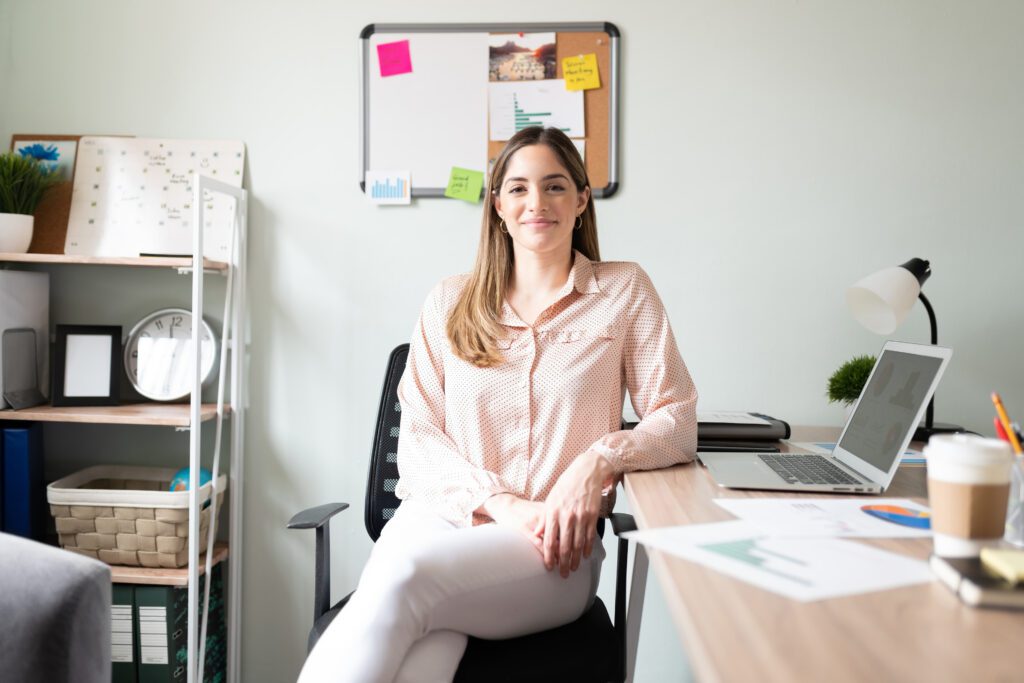 Headquartered in Richmond, Virginia, but remotely assisting companies throughout the United States, our mission is to bring business leaders and teachers together in a way that benefits them both. Our team is ready to connect you with highly experienced and top-notch virtual assistants who will streamline and grow your business — helping you make your mark. 
Our online marketplace helps businesses looking for qualified help find administrative virtual assistants with top-tier skills. We also serve as a place for people with educational backgrounds looking for an extra source of income. 
Whether your business requires extra time dedicated to project management, meeting arrangements, or other administrative tasks, we're here to help you discover a flexible alternative to meeting your demands in the workplace. 
Connect with our top-notch virtual assistants today!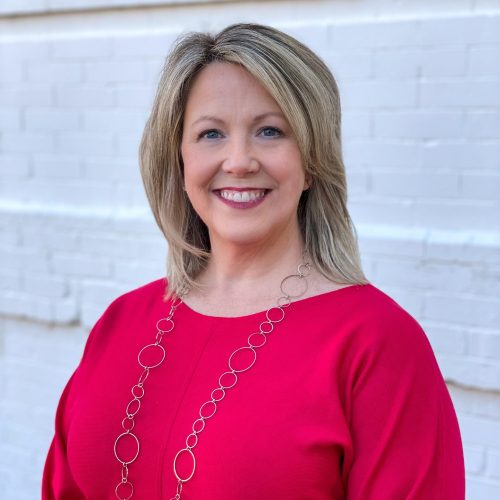 Owner of Red Pen Virtual Assistants
Melissa Loman Thurston is a former elementary school teacher with a master's degree in Educational Leadership. Throughout college and the beginning of her career, Melissa worked as a remote freelancer. Her favorite part? The schedule flexibility and ability to work from home!
For more than four years, Melissa worked as a dedicated virtual assistant for various clients on a wide variety of projects. While she loved being a virtual assistant, she found it was extremely difficult to find reliable clients outside of social media.
After being a passionate teacher for 17 years, Melissa decided to pave a new path. She started Red Pen Virtual Assistants – a business that connects teachers hoping to become virtual assistants with business owners. Since the beginning of 2022, Melissa has built an online marketplace that takes the guesswork out of finding a virtual assistant for business owners or a job in the field.
Looking to contact Melissa? Shoot her an email at [email protected]
Meet the
Red Pen Virtual Assistants