Major help for your minor tasks
Find A Virtual Assistant Today
Feeling overwhelmed or stressed with your workload? Red Pen Virtual Assistants can help!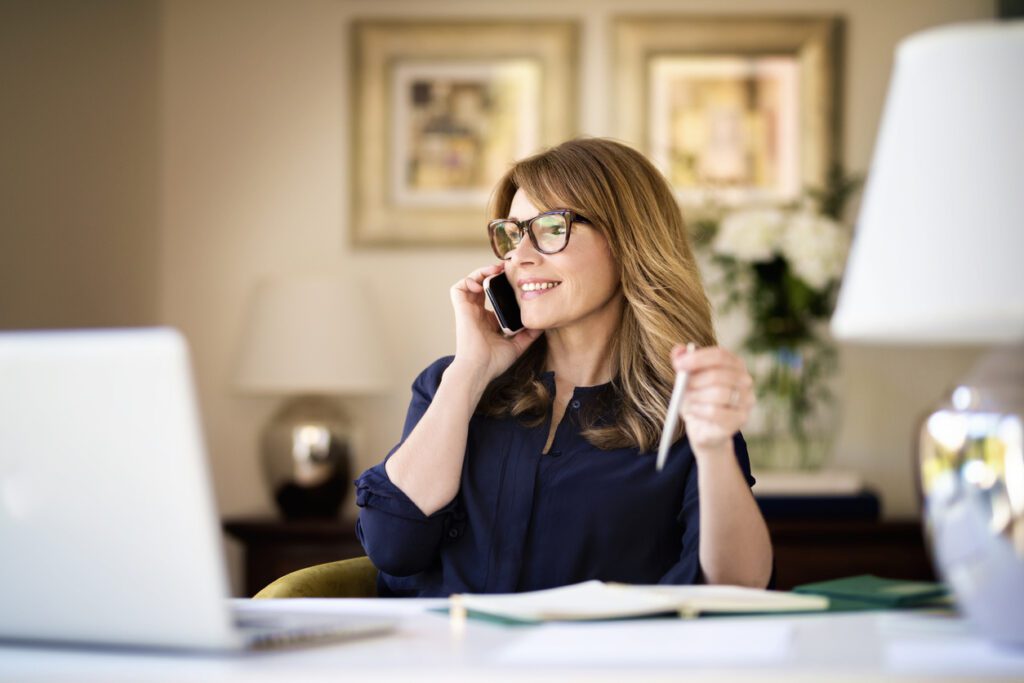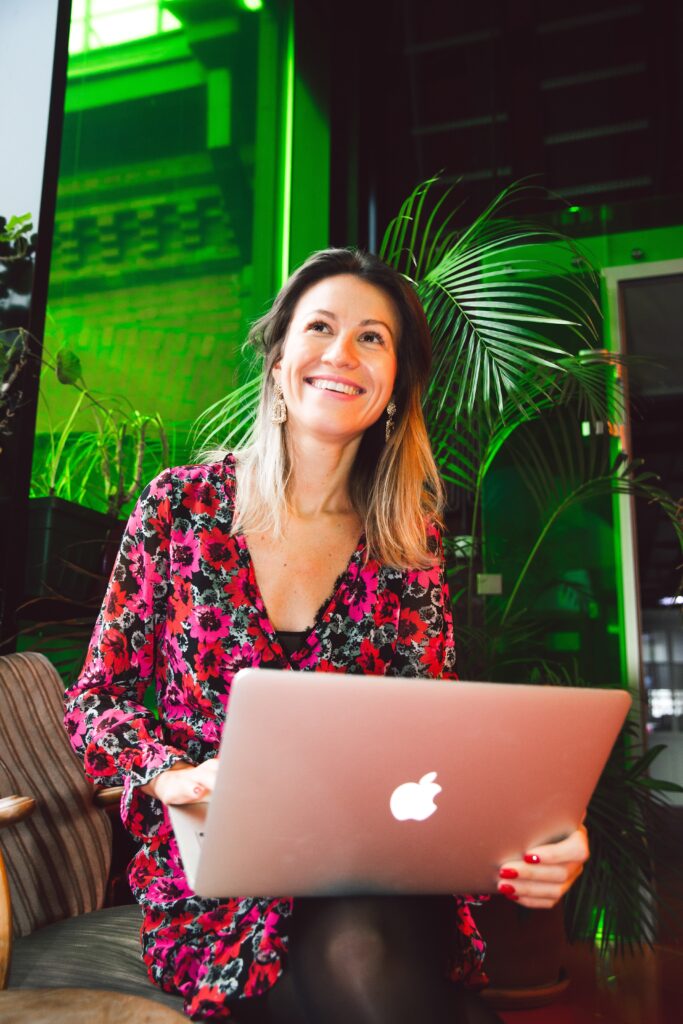 Hiring a virtual assistant to delegate your tasks allows you to save your business time, reduce operating costs, and improve work efficiency. By accessing our online marketplace of virtual assistants with unique skill sets, you're improving your bottom line and getting on top of task management.
Red Pen Virtual Assistants has a dedicated network of experienced, skilled teachers ready to work as your next digital employee. Streamline your process and allow our freelancers to free you up — taking on administrative responsibilities or tasks for your organization, including:
Administrative Tasks
Calendar, Email & Phone Services
Personal Project Management
And so much more!
Looking for better ROI on your hiring decisions? We offer full scalability depending on season and need. Fill out the form below detailing how Red Pen Virtual Assistants can streamline your business's success, and we will be in contact shortly for a free consultation!
Subscribe for
Virtual Assistant Services Client Success Stories

|
Want to be Pen Pals? Be sure to subscribe today to get the latest and greatest news about virtual assistant services, our client success stories, and much more delivered directly to your inbox.