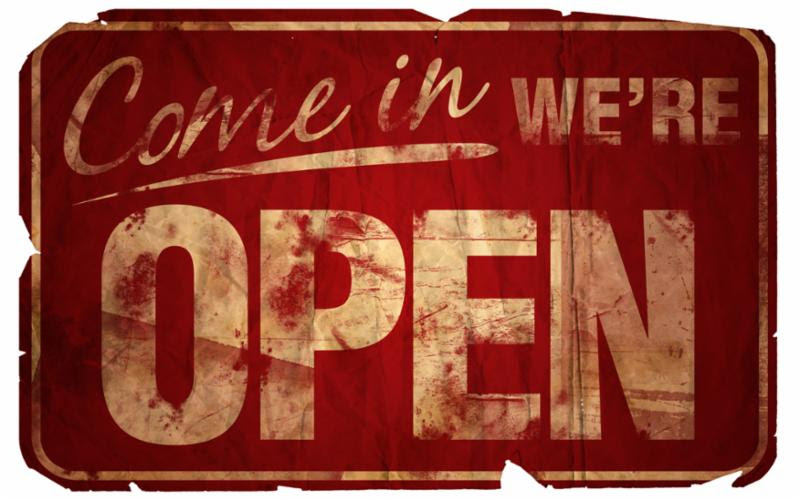 David's Red Pen Success Story
Our client David owns three restaurants, each with several food service vendors. Rising food prices have been cutting into his profit margins, so he decided he needed to research different options for securing better prices for food, cleaning supplies, and dry goods.
David got in touch with Red Pen Virtual Assistants. He needed someone to research the costs of more than 500 products because he just did not have the time. Bobbie, his Virtual Assistant, was able to create a cost analysis with prices from various vendors. She also researched other suppliers and made several cost-saving recommendations. During the three-week process, Bobbie and David spoke once and emailed each other three times. David spent $420 on the project but saved countless hours of time.
In the end, David estimates his small investment in a Red Pen Virtual Assistants will save him $60,000 – $75,000 in food costs next year. That's a nice return on investment. Save time. Focus on the bottom line. Call today and let us put one of our Virtual Assistants to work for you.
Related Posts