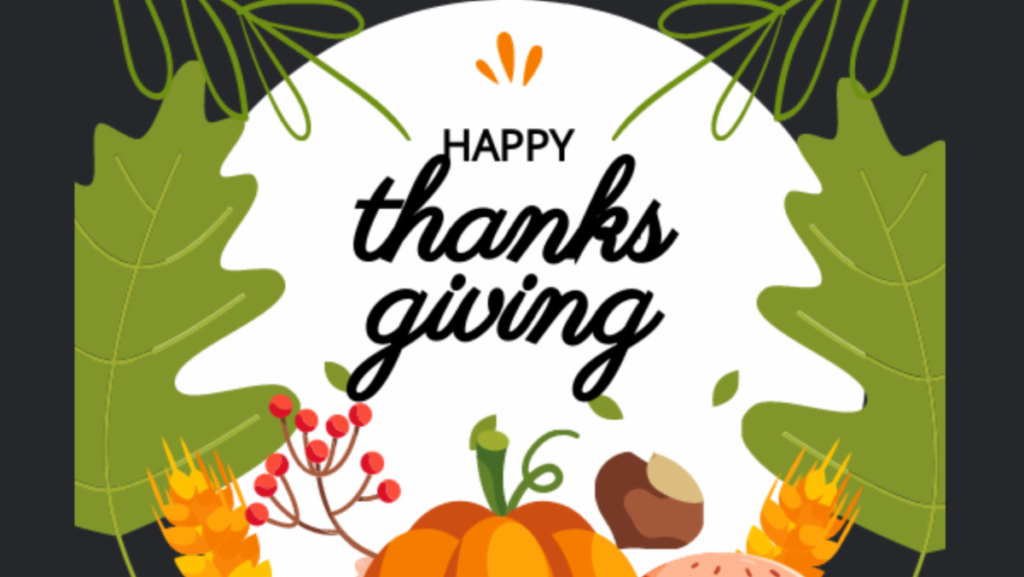 Pen Pals Newsletter | Giving Thanks
Hello Pen Pals,
I know it is very early in the month of November, but it's never too early to give thanks. Even though the "big meal" is not for another few weeks, I want to take this time to thank the people that mean the world to us, our clients.
This month, instead of just thanking them for being a valued client of Red Pen, I thought I would take the opportunity to give them a shout out in our PenPal newsletter and introduce you to some of the best companies around. Because I am organized, and not at all biased, I am doing it in alphabetical order. LOL!
FileSecure RVA
filesecurerva.com
You can trust the locally owned and operated FileSecure RVA to handle your confidential and proprietary data. We all know how important it is these days to keep our information private. With the services of FileSecure RVA you can be sure your documents are being taken care of properly at their verified destruction facility or by one of their verified shredding vehicles. FileSecure also offers commercial moving if your company or department is relocating. Have shredding needs, call (804) 525-6445
Hertless Brothers Roofing
hertlessbrothers.com
Hertless Brothers Roofing, owned by Scott Shufflebarger has been providing quality roofing solutions for residential and commercial customers for over 70 years. Scott and his team are some of the nicest and most professional people. If you need a new roof or you just want a second opinion, call Scott – (804)340-0181
Madison+Main
madisonmain.com
Madison+Main is not only a valuable client, but they are also Red Pen's Go-To resource for marketing, branding, and web. This an amazing team of talented people helped me get my business off the ground and make everything we have look like a total pro. Founded in 2005, the agency has won many awards and was recognized last year as one of the fastest growing private companies in America by Inc. Magazine. Remember, your brand is the most valuable thing you have. Madison+Main can make it better! Call them at (804) 521-4141
Stylegasm
https://www.haveastylegasm.com/
Jennifer Koch is the owner of Stylegasm. She is a stylist who believes style is about your inner matching your outer. She helps women boost their confidence and be the best dressed in the room. She wants her clients to shine from the inside out! Jenn lives in the Richmond area now, but lived and worked in Paris where she assisted stylists on photoshoots and magazine features, and worked behind the scenes at Paris fashion shows. Want to inject some style into your wardrobe, then give Jenn a call! (714) 793-8773
There are a few others that I am very thankful for this month also, including: Compass Systems, Jerry Howard International, Knowledge Advisory Group, Linda Nash Ventures, Mechanicsville Ruritan Club, RiverCross Group, Short Pump Neighbors (Best Version Media), Solar Film, and Texas Inn.
So, may your blessings be many, your troubles be few and may the chairs around your table be filled with those you love.
Melissa
Related Posts