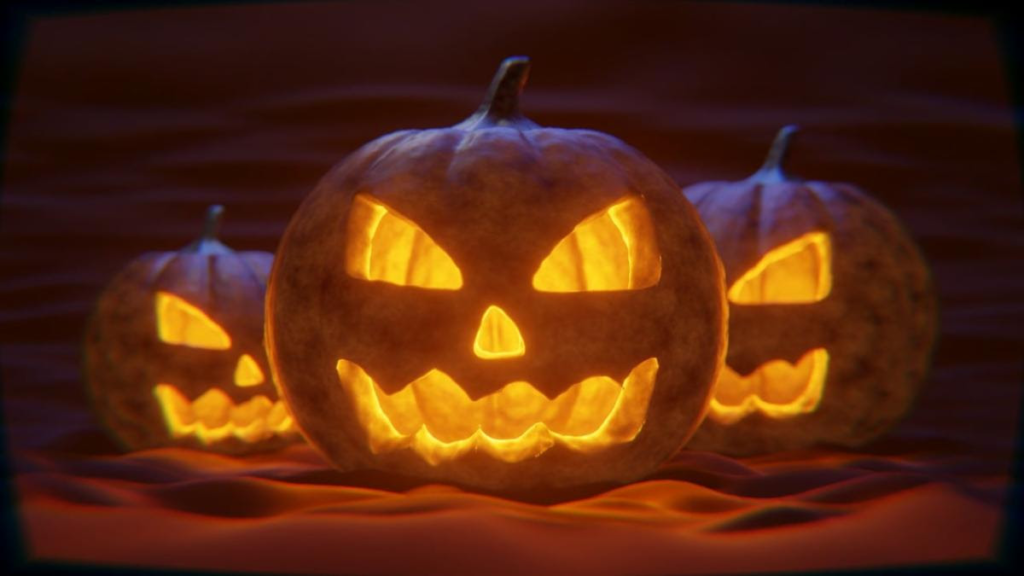 Pen Pals Newsletter | Spooky October
Hello Pen Pals,
October can be spooky for lots of reasons, not just Halloween. In the stock market, the third Wednesday of September is known as triple witching, when three major indices that market watchers look at occur on the same day. That means that investors can get spooked even before October begins. If you look at the month of October historically, some of the biggest stock market crashes have happened in the fall, so it's not just Halloween that makes this month scarier than others.
October is also tax time for most businesses too and there's nothing scarier than taxes. Many businesses start their budgeting, forecasting, and planning for the next year in October and that can be a ton of extra work.
At Red Pen we have some talented Virtual Assistants that can help you make October a little less scary. If you need an administrator for support, such as filing receipts and invoices, or consolidating customer statements, we have folks available. Spreadsheets? Balance sheets? PowerPoint presentations? No problem!
We also have some seasoned project managers that can help you with market research or help with sales support when it comes to providing forecasting for 2024. Just call us if you need some extra help. Our promise to you: we can either help you and help you find someone that can.
The reason I am telling you all this in October is because I want you to have a great January. Let us know if there is something we can take off your plate this fall so your 2024 will be happy and prosperous.
Thanks!
Melissa
Related Posts