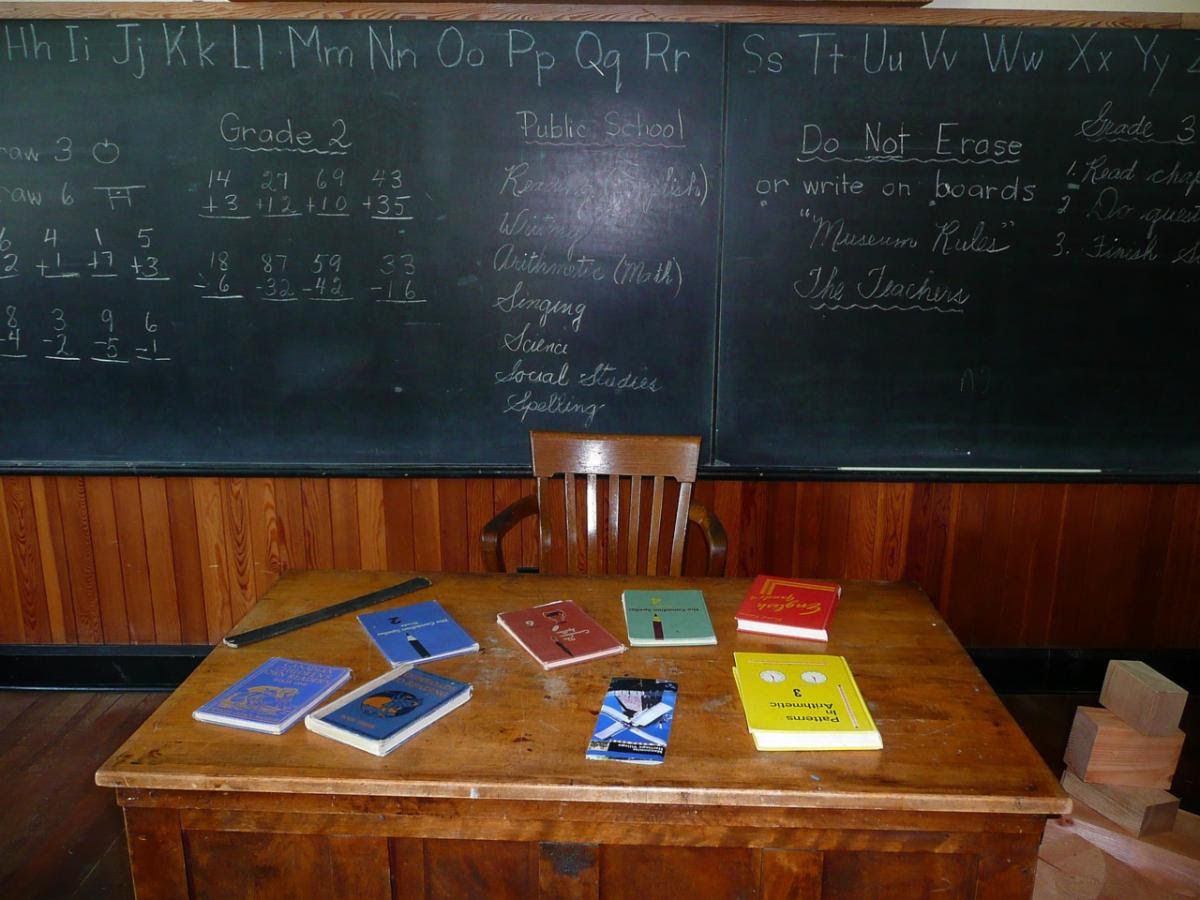 Pen Pals Newsletter | Labor Crunch
Hello Pen Pals,
I hope everyone had a safe and relaxing Labor Day! For many, this holiday represents the end of summer and the beginning of another school year. Students are returning, but many teachers are not returning to their classrooms. In June 2023, about 51,000 teachers and other educational staff quit their jobs across America. According to the Bureau of Labor Statistics, there were 567,000 fewer educators in public schools last year than before the pandemic.
A few of those teachers leaving the profession have come to work with us at Red Pen Virtual Assistants. They are recognizing the many benefits of working remotely. For our clients that work with Red Pen, remote work also has its benefits. If you're a business owner you already know the labor market is tight. The unemployment rate is the lowest it's been since the 1960s. Several of our clients have chosen to hire our VAs to supplement their in-house staffing. The benefits to the employer are immediate, and benefits to our clients are many;
Immediate Placement – We can get one of our Red Pen VAs working for you in just a day or two.
Payroll Savings – Red Pen VAs are a cost effective alternative to W2 employees because you only pay them for the hours they work.
Operational Cost Savings – A business doesn't have to buy a desk, computer, cell phone and pay for benefits, PTO or other expenses when they hire a Red Pen VA.
Multi-skilled Workforce – Red Pen VAs have a variety of skills that go way beyond administrative support. Do you need help with AR/AP? We have a former math teacher for that. How about someone to translate documents? We have a foreign language arts teachers for that. The list goes on and on.

Today's business environment, especially in the the aftermath of COVID, is topsy turvy, but forward thinking companies, like many of our clients, are making "lemonade out of lemons" with our help. How can we help you?
Regards,
Melissa
Related Posts