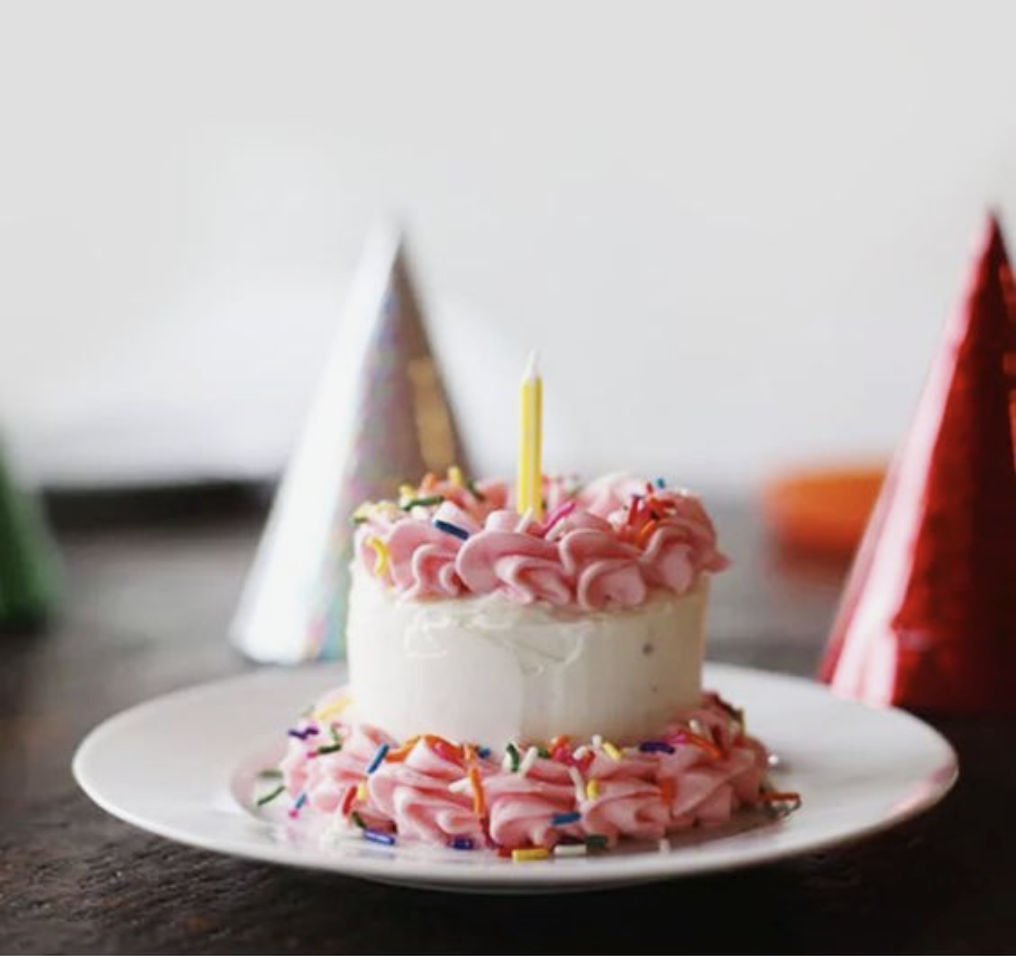 Pen Pals Newsletter | From Start Up to Started
Hello Pen Pals,
This month marks a milestone. One year ago, this month, I finished my business plan. I got my EIN number from the government and filled out my LLC paperwork so I could get Red Pen Virtual Assistants started.
Soon after, I got my first client. It's been a great year and a wild ride. I am so grateful to so many friends and family members, most especially my parents.
There is a big difference between starting a business and being in business. Starting a business requires lots of planning, making key financial decisions, and completing a series of legal activities. In the very beginning I wrote a business plan and then, had to figure out how much money would be needed to start the business. I had to decide how to set up my business. Did I need to set it up as a sole proprietorship or limited liability company? My business also needed a name and logo to represent my new business. There was a lot to do!
Now, with almost a year under my belt, my focus is more on building relationships than pushing paperwork. I joined Rotary and the Chamber of Commerce and two networking groups. I have met a staggering number of people and the experience has been amazing. Our email now goes out to more than 600 people. I have the 500+ connections on LinkedIn and a stack of business cards that weighs 4 pounds.
I am building a company based on relationships. Our focus from the beginning has been to connect people and that is what I'm most proud of. How can we help you? Do you need help? Is there someone I can connect you to?
Regards,
Melissa
Related Posts